Intersocks group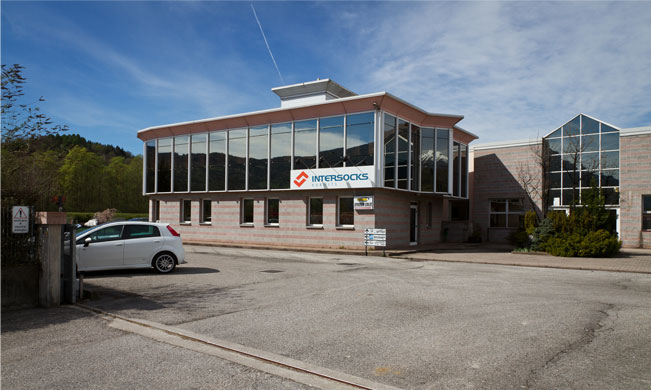 Intersocks Group is a market leading designer, manufacturer and distributor of private label and branded engineered technical socks used for sports, active leisure and specialist markets. The Group also holds a number of distribution agreements for international sporting and leisurewear brands within, and in some cases outside, Europe and owns a retail operation in Poland. The Group's strong market performance is proven by consistent growth year on year.
World-leading R&D and production aside, a dynamic and pioneering spirit is what makes us the foundation of the sporting and outdoor sock industry. Our production and distribution licences include brands such as Salomon, Nordica, Ironman, and K2. Our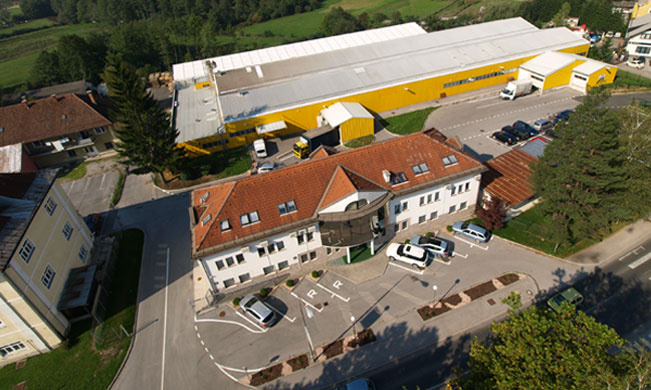 private label clients are also key players in sporting and outdoor markets; The North Face, Asics, Burton, to name a few. Each of our clients share the same necessity - high quality products that anticipate market needs and raise industry standards, all of which we deliver.
Apart from the hosiery business, Intersocks Group operates a significant and growing distribution of a range of carefully selected sports-lifestyle and outdoor brands with the primary focus on the countries of CEE (Central-Eastern Europe), and secondary focus on wider Europe, Middle-East and Australasia. Intersocks Group provides efficient access to the key wholesale and retail routes to market for brand owners and manufacturers of sports/activewear apparel and accessories. In addition, Group's own retail is being operated and expanded within CEE. Examples of brands with distribution agreements with Intersocks Group include Crocs, Hunter, Spenco, Berghaus, Kangaroos, Strengthtape, and Ironman Sunglasses.