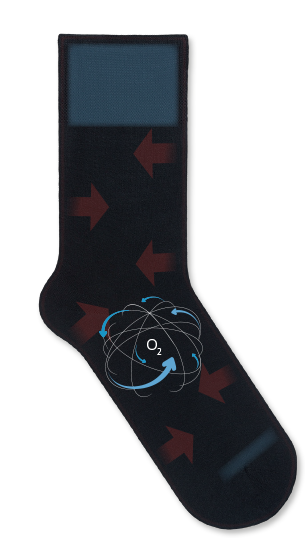 Reflexa® Diabetic
Reflexa® Diabetic socks are developed specifically for people with diabetes and use the advanced Quattroxy™ technology, which can increase blood flow and oxygenation in your feet, resulting in contribution to cell nourishment and tissue regeneration. They also feature flat toe seam to avoid friction and irritation, are non-binding and exceptionally comfortable. They help keep your feet warm and contain the antimicrobial technology Aegis™ to maintain freshness.



Reflexa® Diabetic can help:


| | |
| --- | --- |
| keep feet warm | nourish cells |
| regenerate tissue | prevent irritation and discomfort |
Recommended for people with diabetes

COMPOSITION

70

%
Quattroxy™
polyester

28

%
Polyamide

2

%
Elastane
CODE
NAME
SIZE
COLOR
11769#1201F83
Reflexa®
Diabetic
35-38
Black
11769#2201F83
39-42
11769#3001F83
43-46
11769#1202F83
35-38
Beige
11769#2202F83
39-42
11769#3002F83
43-46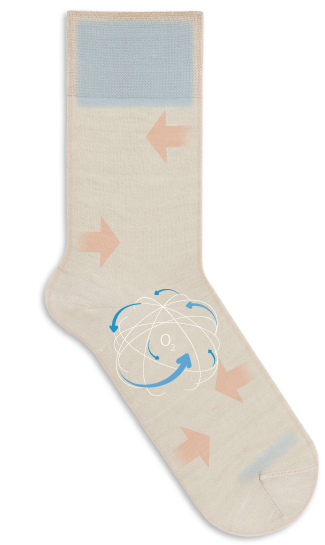 Reflexa® Diabetic Thin
CODE
NAME
SIZE
COLOR
11770#1201F83
Reflexa®
Diabetic Thin
35-38
Black
11770#2201F83
39-42
11770#3001F83
43-46
11770#1202F83
35-38
Beige
11770#2202F83
39-42
11770#3002F83
43-46




COMPOSITION

68

%
Quattroxy™
polyester

30

%
Polyamide

2

%
Elastane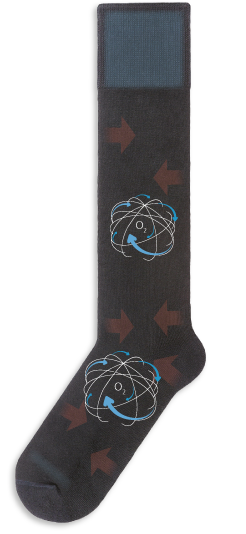 Reflexa® Diabetic Long
CODE
NAME
SIZE
COLOR
11874#1201F83
Reflexa®
Diabetic Long
35-38
Black
11874#2201F83
39-42
11874#3001F83
43-46
11874#1202F83
35-38
Navy
11874#2202F83
39-42
11874#3002F83
43-46
11874#1203F83
35-38
Light grey
11874#2203F83
39-42
11874#3003F83
43-46
COMPOSITION

76

%
Quattroxy™
polyester

22

%
Polyamide

2

%
Elastane




User please note: Reflexa® products are manufactured and designed to assist specific conditions. For best results and to minimise any problems arising Reflexa® advise all potential users in every case to consult with an appropriate medical specialist experienced in the specific complaint arising prior to use of Reflexa® products. Reflexa products are intended to be used for improving the skin health. They are not intended to diagnose, prevent or cure any other disease or disability. Reflexa® products should only be used on clean unbroken skin. If the condition deteriorates or pain or a rash develops discontinue use of the product immediately and seek medical advice.